Hotel Style Rental Apartment Very convenient access to Osaka City Center such as Namba,Shinsaibashi,Umeda,Osaka
Guest Comments
Here are our guest's comments and review
Guest Comments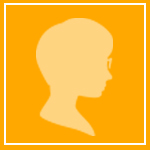 台湾
清潔的小廚房,用具一應俱全,頂樓可以洗衣,多住幾日時分的便利。
高級雙床間非常棒,面積很大,小朋友玩得非常開心!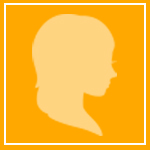 USA
I really liked that room accommodated my family of four. It's situated in an ideal location, plenty of restaurants and markets nearby, within walking distance. Superior customer service! I left an item behind and they called to advise that they would be able to ship it to me. What more can you ask for?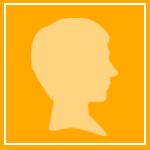 USA
convenient, near subway and near two very inexpensive markets.
Also could do or laundry and cook breakfasts.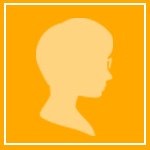 日本
10時以降はドアがロックされ、宿泊者のみが入れるというシステムが良かった。
部屋が広く、ゆっくりできた。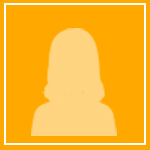 GB
Everything was 100% excellent. Staff friendly and discreet, room size perfect, beds comfortable, TV excellent; A/C good, WiFi very fast (the description in the website did not make it clear how we could do this by borrowing a wifi router - much better than we thought!). We don't like traditional hotels, where staff are always present; this suited our needs perfectly. Like a home in a home, and allowed to us get on with our vacation in the way we want to. Location is great, quiet residential area with supermarkets nearby; but only one stop away from the busy areas for food and shopping. Highly recommended.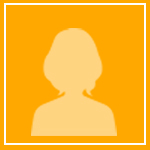 日本
スタッフの方がフレンドリーで良かったです。
ロケーションも大国町の地下鉄駅から歩いてすぐだったので、Zepp なんばでコンサートがある時はまた利用したいです。
大通りから一本入ってるので静かでした。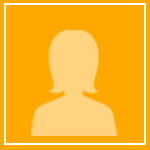 France
Le personnel parle bien anglais. Carte Visa acceptée. Chambres avec cuisine équipée permettant repas ou petit déjeuner. Chambre triple particulièrement agréable et spacieuse. Supermarchés à proximité immédiate. Situation pratique pour aller ou venir de l'aéroport du Kansai ( 1station de métro+Nankai line) " Proche du métro; en revanche quartiers de Namba et Dotomburi un peu trop loin à pied.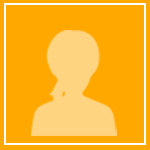 HongKong
It is only 2 mins walk to Daikakujo Subway station. Clean like a family apartment and the staff is very very nice and helpful. There are 2 supermarket and 1 convenient store nearby. the tiny kitchen is really good and easy for cooking and snacks. I am very satisfied with this hotel. I will certainly recommend it to others who wanna visit OSAKA. Both Namba and Umeda are just stations away from Daikakujo Sta.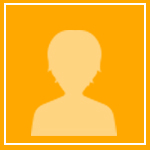 日本
家に居る感じで小さい子供が一緒の家族は落ち着けます。
駐車場の付近が少し狭かった。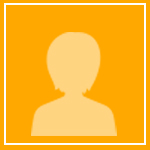 Singapore
Me and my family stayed in a family room with 4 single beds. It equipped with basically everything you would expect in an apartment and it is located close to 2 big grocery stores. The place was very comfortable and close to the subway station. It is also a 10min walk away from namba and the railway station which has trains to Kansai international airport. Great value for money. "  The place might be hard to find since it is in the middle of a residential area but if you have a map with directions should be no problem.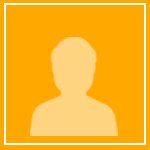 日本
新しさは、無いが、清潔感がありました。
満足感が有り、次回も利用したいです。
駐車料金が、近くの駐車場に比べて、少し高いです。
Thailand
The hotel near subway. The owner's very polite.
The price's reasonable.
 The hotel's quite old and small room but it's not problem because it just only for sleep.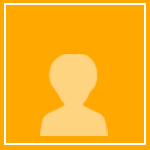 HongKong
room price is reasonable and the location is good , near the subway station. 
we need to clear up our rubbish by ourselves.
no hair dryer provided!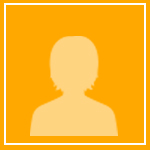 日本
部屋が広々としていて寛げた。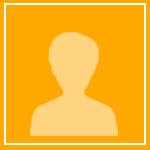 日本
スタッフの方の対応と清潔感が良かった。
キッチンがあるのと近くに大型スーパーがあり便利。
建物は古いが、特に不満はない。しかしランドリーの時間が10時でしまってしまうのはこまった。
また、ランドリーの場所がとても寒かった。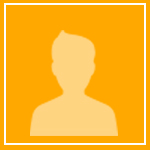 Singapore
The place is clean & tidy. Water pressure, temperature control is good.
Room facilities are well maintained." There is no printer at the reception PC.
To consider to install or at least connect a printer so that guests could print important documents.
The hotel can charge a sum for the amount of pages being printed.
This is a very common service provided by many other hotels.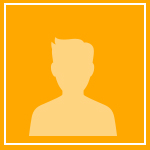 Singapore
The hotel was really convenient,even though it's not in the middle of the hustle and bustle of namba and dotonbori,it's still close enough and very quiet..just around the corner of daikakucho subway station,which is a blessing if you're using the kansai thru or osaka unlimited pass,but a bit of a walk from JR namba station..there's also a 24-hour supermarket just 5 minutes walk from the hotel.. The staff were really excellent,they speak perfect english and always answer our queries with a smile..even stored our luggage for 3 days for free while we went for a short trip to hiroshima,nagasaki n kumamoto..they also assisted us in sending our luggage to our hotel in tokyo as we're making a few side trips between osaka and tokyo and needed to travel light..the postage charges were cheap and really convenient..all in all, a really great choice..wouldn't mind staying here again.. The toilet was a bit small,but as we're of average sizes,we were not too inconvenienced. -Being a service apartment,they only clean the room every 3 days,but since we didn't stay in the room that much and made minimal mess,it was all fine for us



We have other property called Ladies Green Garden for long rental plan.
Hotel style weekly / monthly rental apartment. Our motto is to offer cheaper rate, convenience and clean.
Weekly Green in NAMBA

〒556-0015 Shikitsu Nishi 2-7-23 , Naniwaku, Osaka, JAPAN | Phone : 06-6647-3719

---
Copyright © Weekly Green in Namba All Rights Reserved.